In my opinion, these images are the perfect blend of playful objectiveness.  I hope they had as much fun in concept and execution as I feel when I see the finished product here.  These mascots make me envision coaching 29 little league teams and winning 29 championships.  Enjoy the carousel and judge me for my write-ups like an elementary principal.
Easily the dopest thing since Space Jam.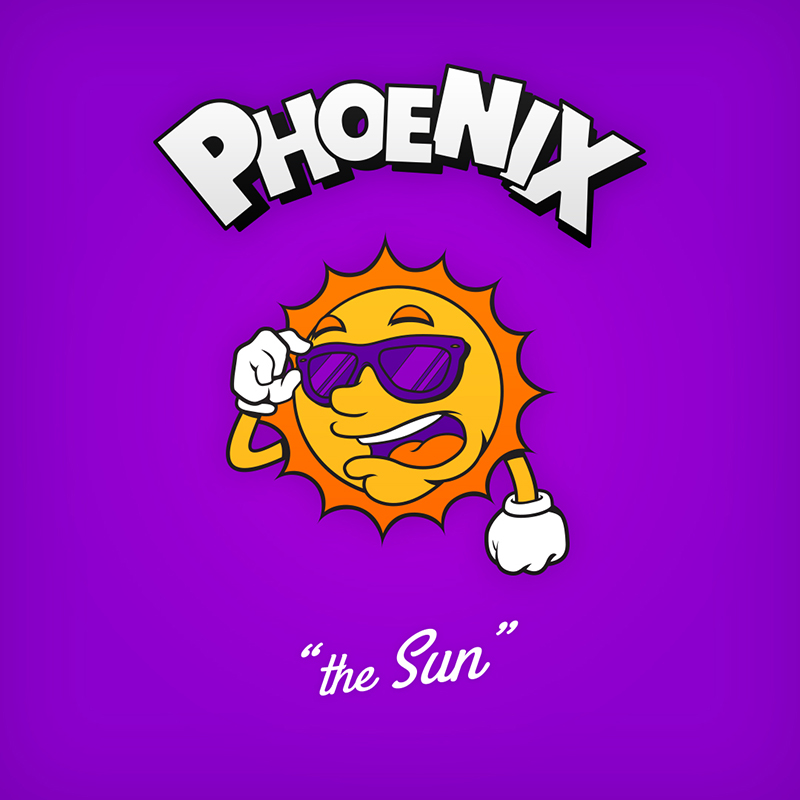 I feel like the NBA should adopt these for children's books or youth events per team.  They all sponsor their respective Boys & Girls' Clubs, so it wouldn't be too far of a leap.  I also feel that Canada should have another NBA team.
Sidenote: this is post number 23 for me.
Remember the Harlem Globetrotters cartoon?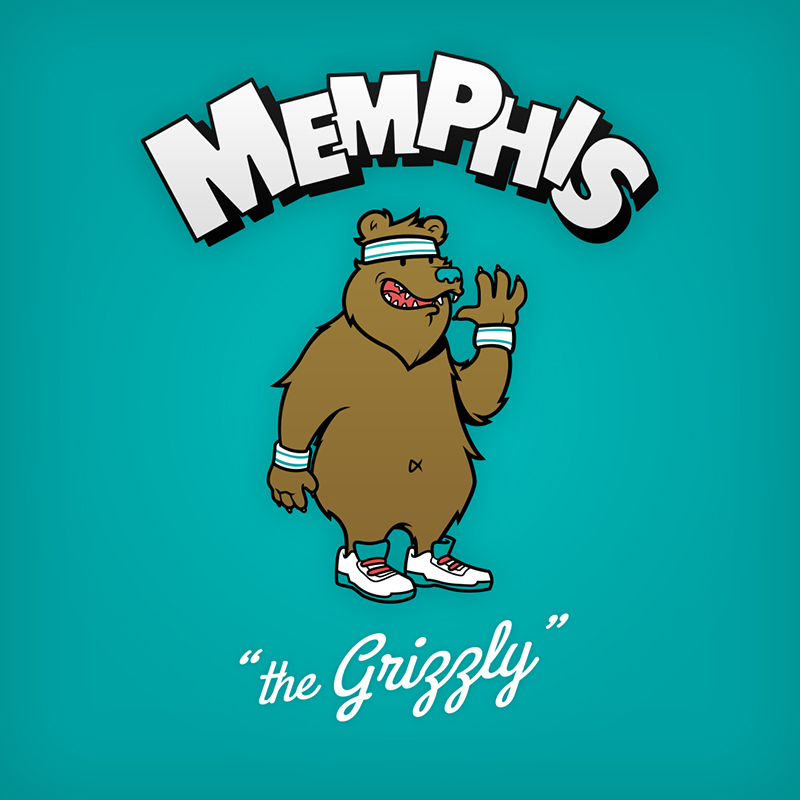 These come from a group of designers based in Montreal (If you guys see this, here's my apology for not posting the Raptors illustration).  They're all pretty nice; these 3 aren't my favs, they just happen to work together for this post.  I'm going somewhere with this one.
*insert NBA Jam quote*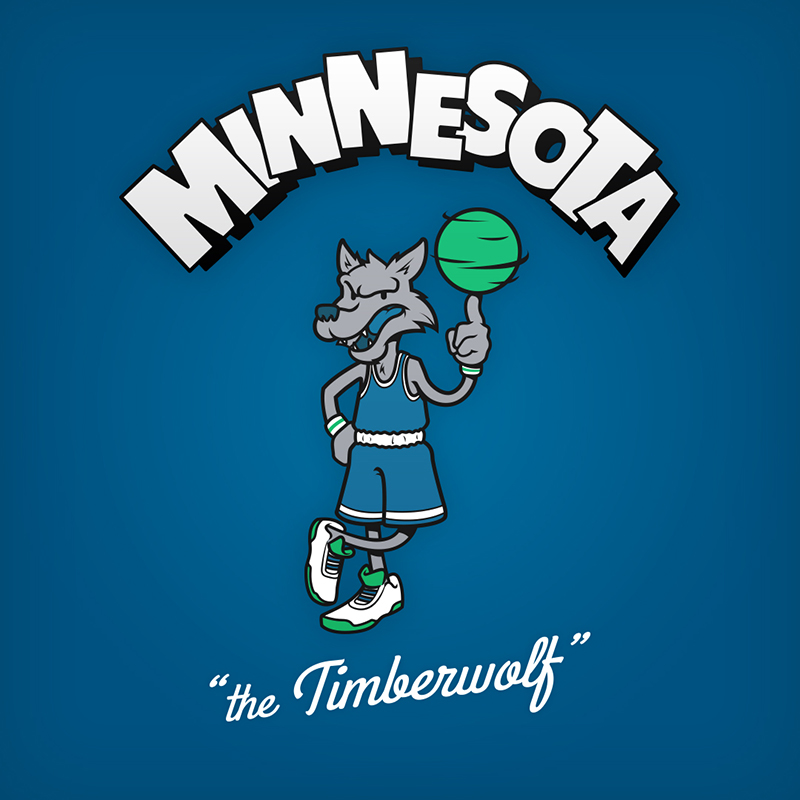 It's easy to get bogged down with tasks in this freelance/production lifestyle.  I don't know how much fun this set of images was [or wasn't] for these guys, but there's a certain skill in bringing joy to the drawing board time-after-time, day-after-day.  There's a totally different set of training associated with that principle.